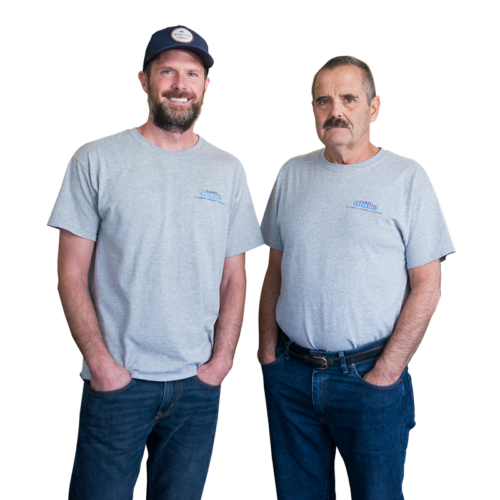 Gerry Palermo Plumbing, Heating, and Cooling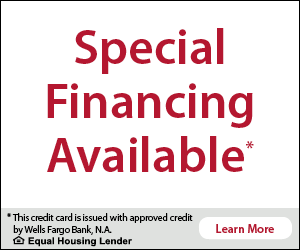 Welcome to Gerry Palermo Plumbing Heating and Cooling. Many local realtors and homeowners depend on the best Plumbers in Ocean City NJ. We pride ourselves on our quick and very professional service.
Plumbers in Ocean City NJ
Gerry Palermo is a licensed Master Plumber and his qualified staff of Licensed Plumbers
specialize in installing water heaters, air conditioners, to garbage disposals, and kitchen and bath remodeling. It is important to use a licensed plumber in Ocean City NJ for the best quality workmanship and peace of mind.
Quick and reliable, we will be there in minutes to repair
 your leaks or get your heat and air back on!
FOR FAST RELIABLE SERVICE WE ARE JUST A PHONE CALL AWAY!