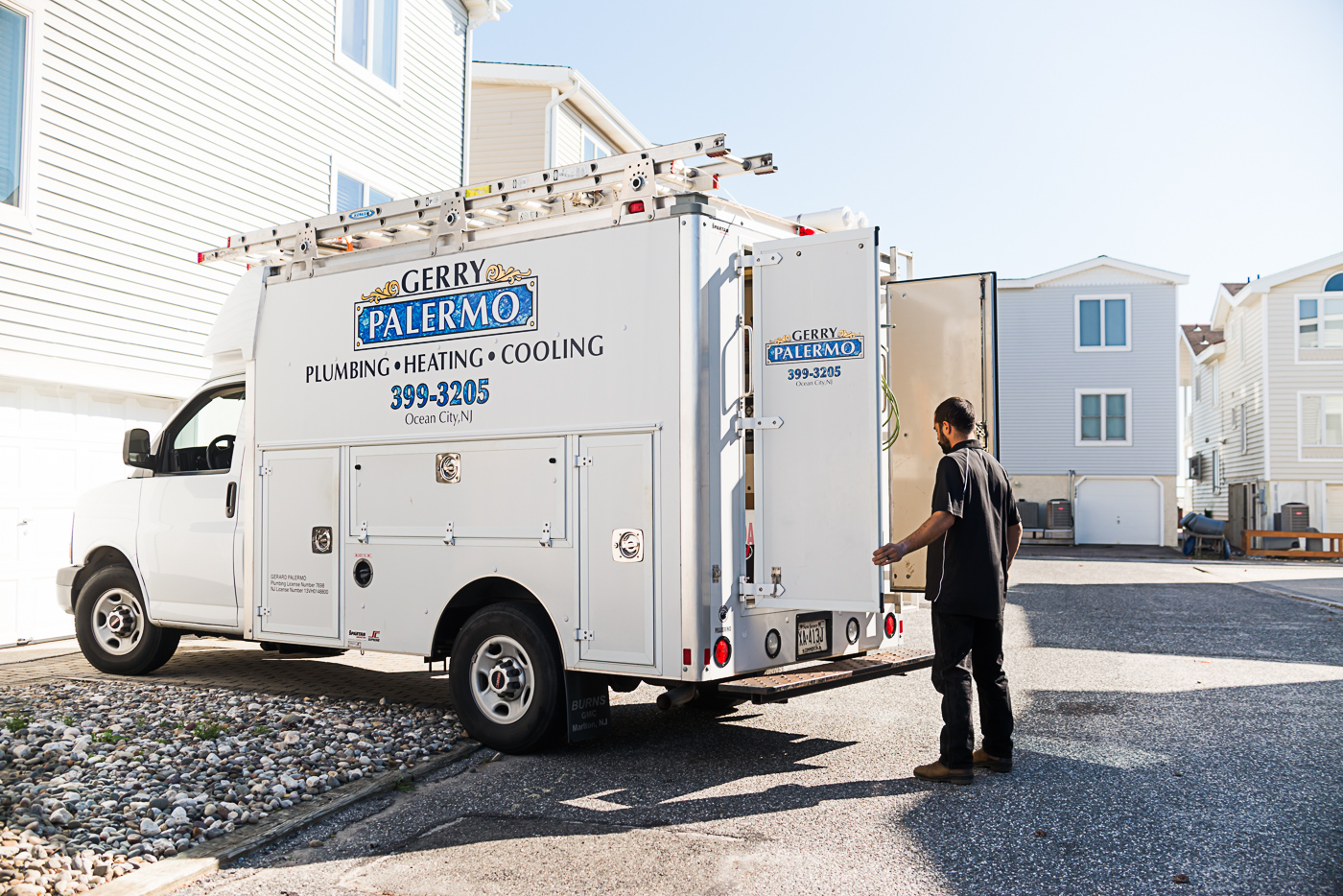 Ocean City NJ Plumbing and HVAC
We hope that you had a great summer season here in Ocean City!  As we all get ready for the Winter ahead, we wanted to remind you of all the great services we offer as an Ocean City NJ Plumbing and HVAC company to help you secure your property.
Now is the time to have your outside water winterized by our professionals to ensure they are drained properly. It is important if you have anti frost spigots that you don't leave the hoses attached because this will cause the spigot to break and they are expensive to replace. We also can drain your sprinkler systems.
It is always important to have your heating system checked and to have the filters changed and the system started up for the winter. We offer a special HVAC Maintenance Agreement to service both the Heating & Air Conditioning. Call for more information.
If you are considering Replacing your Heater, Air conditioner or Water heater call us for a free estimate. Off season discounts may apply. Be prepared before the below freezing temperatures hit.
You also may consider the convenience of installing a Honeywell WIFI thermostat where you can monitor and control your heat and air from anywhere using your computer, mobile phone or tablet.
For those who use your properties over the winter we offer a Winter House Check Service for your peace of mind. There's nothing better than having a company you can trust check your home to prevent frozen pipes, HVAC equipment malfunctions and property damage.
As always we appreciate your business and the trust you place in us as your local Ocean City NJ Plumbing and HVAC service company. Please call us with any questions and follow us on Facebook and Instagram!